We take great pleasure in introducing ourselves as a mining and exporting firm in Southern India for quality granite products in black, red, grey & multicolour. We have been exporting our material to Japan, China, Far-East and few of the European countries.
We have mines in the following colors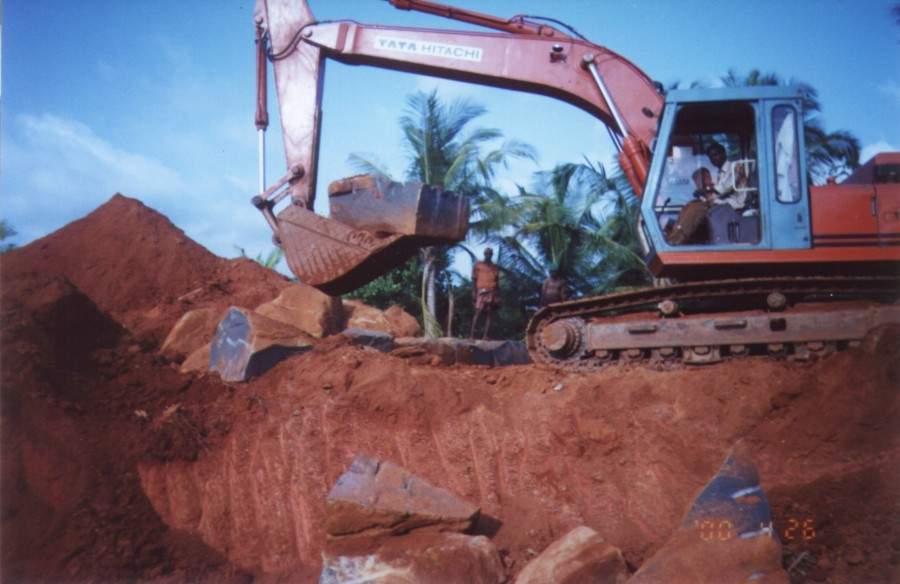 * BLACK - LIGHT (backgrounds in green, grey)
* BLACK- MEDIUM (backgrounds in blue)
* BLACK-DARK [JET] (backgrounds in brown, black)
* BLACK - Mysore Tiger (medium white flakes on black background)
* BLACK- Panther (uniform jet black material with fine white flakes)
* GREY - SAL (also known as d.b. grey medium fine grains)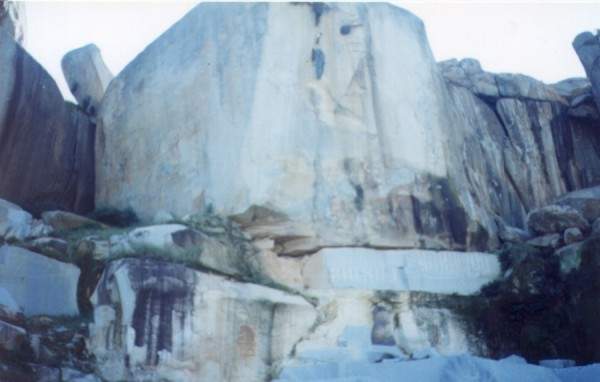 * GREY - JERICO(uniform fine grain wavy material)
* GREY - PADUA FANTASY (uniform bluish very fine grain material)
* GREY- CORAL (uniform medium to big grains)
* GREY - REGAL (also known as Belguam grey -
* GREY - SYNORINA (black medium grains on grey background with a tinge of pink)
* MULTICOLOR - INDIAN (world famous multicolor from Kanakapura-wavy material)
* INDIAN JUPRANA (dark wavy multicolour material)
* CORAL FANTASY (a new material introduced recently with high potential in the present market - wavy material in pink & grey background)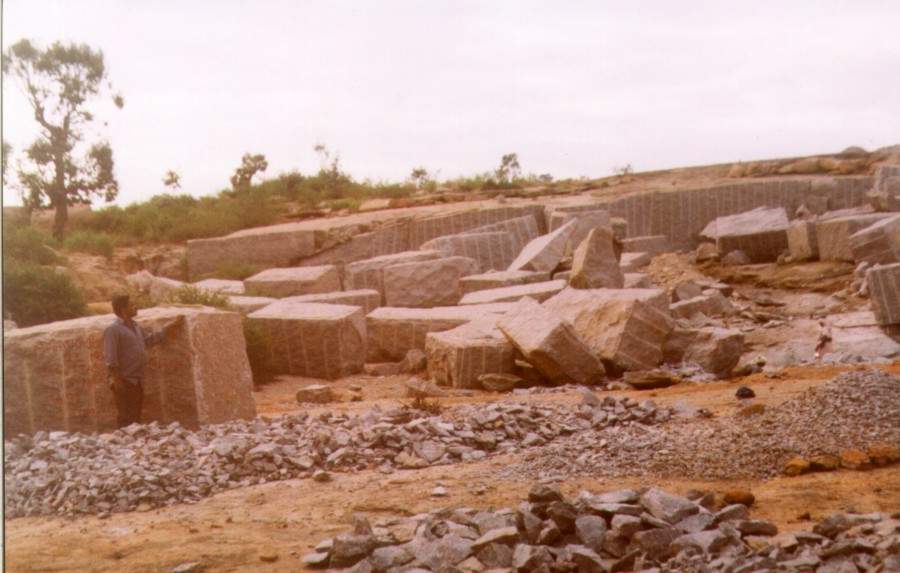 * S.K.FANTASY - (wavy material in grey & pink shades)
* TAJ LILATE - (uniform material with greyish background & red flowers)
* CHOCOLATE VIOLET - (uniform fine grain material in violet &amp brown
background)
* RED PERIPHERY - (medium grain material with greyish background & bright
red flowers)
* PINK SALVIA - ( big bright red flowers on grey background)
* CLASSIC RUBY RED - (fine & medium grains in blood red colour)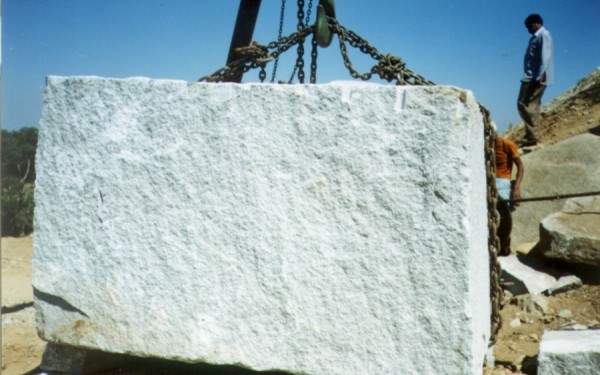 * ASSISIRED - (equivalent to Ruby Red, but with uniform white fine grains)
* S.J.BLUE - (uniform bluish Wavy)
* ENGLISH TEAK - (reproduction of brown teak formation on stone)
Other than the above mentioned mines of our own, we can also organise materials like Tan Brown, Hassan Green, Kuppam Green, Himalayan Blue & Ruby Red from our associate miners.
We also supply granite material in any form that is tiles, slabs, pavement blocks, graveyard monuments, monuments & artefacts like vases, ashtrays, etc in mirror polished, flammed, rough or raw finish as ours is an associate firm of high international quality standards. Our recent additions are water fountains made in granite spheres, water pyramids, all geometrical shapes & figures in granite. Our greatest achievement so far is a football made out of granite exactly the same in size, shape & weight of an actual football.
Based upon the requirement/order, we can source any type, colour, quantity & quality of natural stone in granite in any dimension in raw & finished form at good, competitive prices within a short time.
If interested, please contact us on your requirement & we will reply to any inquiry of yours with regard to natural stone at the earliest.
---
Our Company Profile:
---
Name

"AIM EXPORTS"
Postal address

Salvadore Villa

Chillimbi- Urva

Mangalore(575001)

K

arnataka - INDIA

Telephone Mobile

0091-824-451225 0091-98450-83225
Telefax

0091-824-451225

Electronic mail

Website

aimexports.tripod.com
---